Stop advertising your competitors, to your customers.  Filtrie not only removes your competitors' ads, but allows you to create customized content to promote items you sell, increasing your revenues.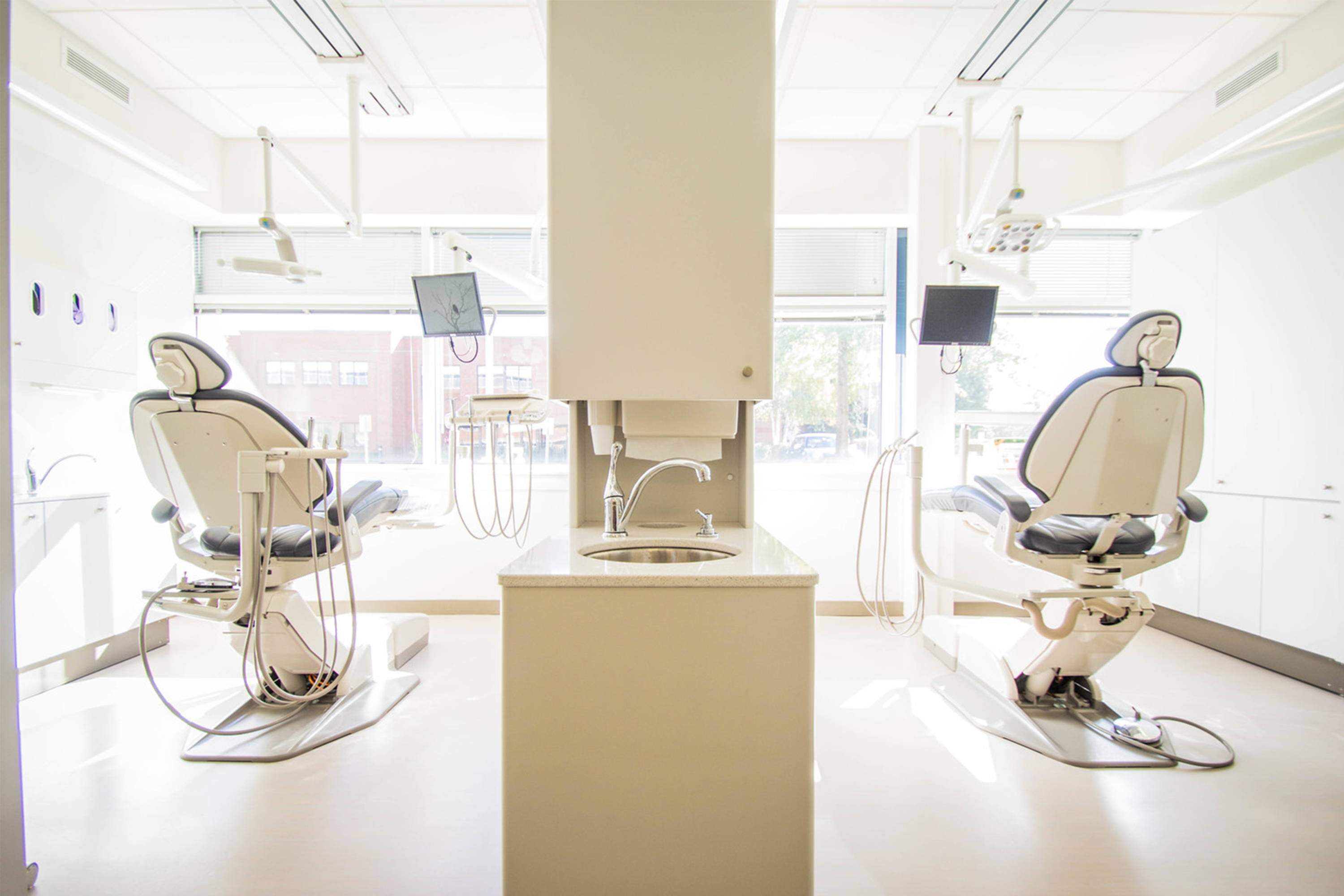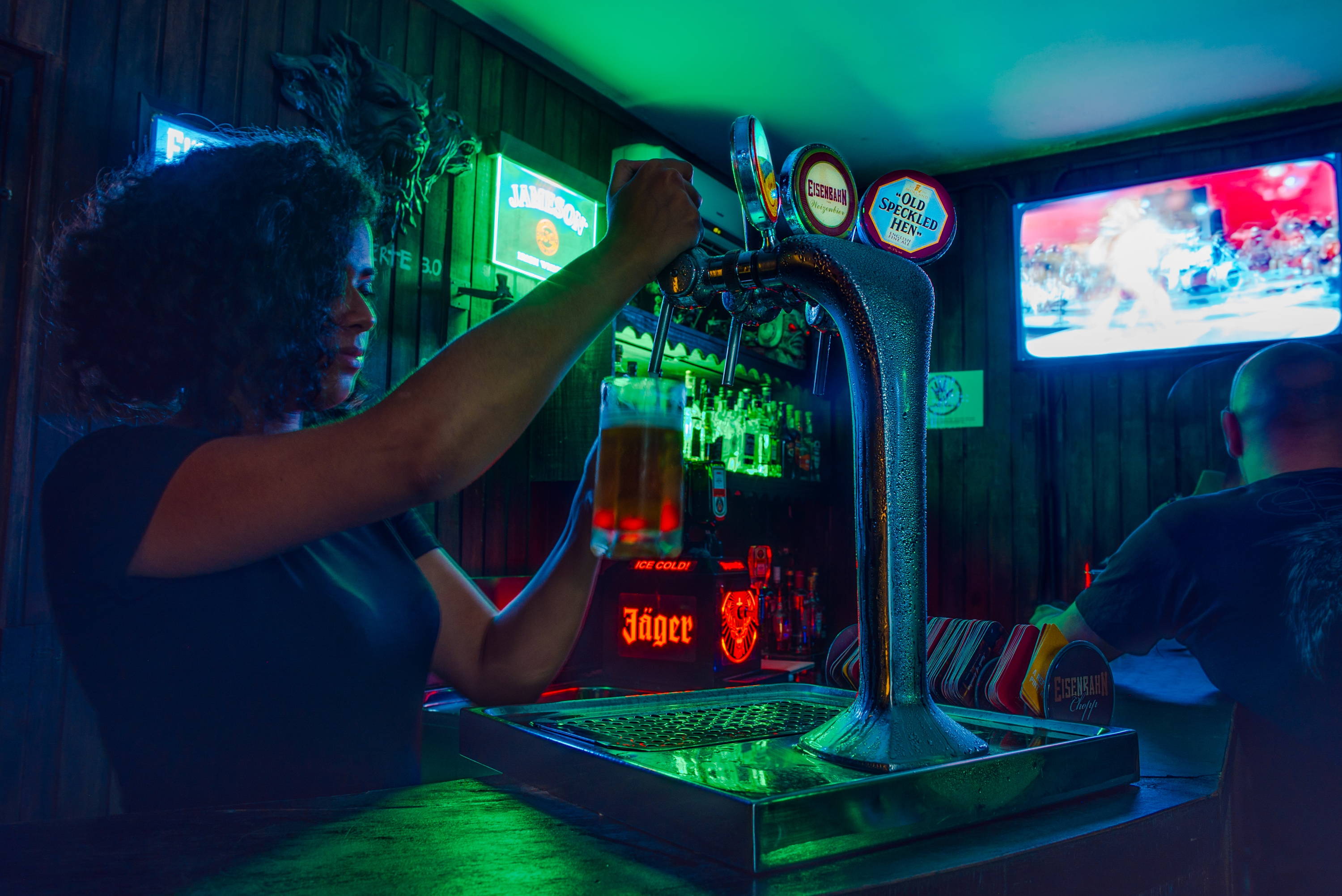 With Filtrie you can replace national beers with a local microbrew you have on tap, or advertise a new teeth whitening service. You control the ads on your TVs so you can increase your revenues.
---
Thanks! We'll get back to you as soon as possible!
This field is required
This field is required
This field is required
This field is required
This field is required